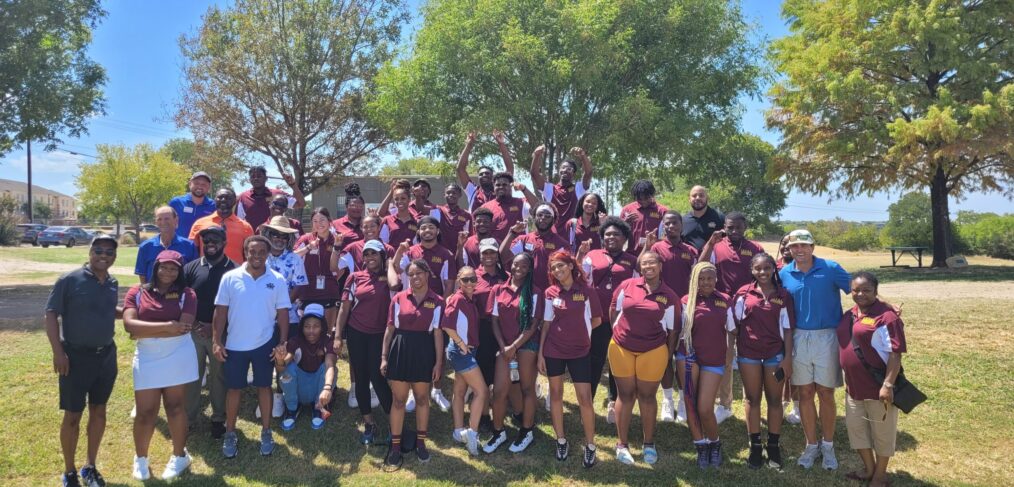 The 100 BMOA partnered with First Tee to sponsor 13 students from Big Brothers Big Sisters to learn the game of golf through the First Tee program.  Students were introduced to the curriculum and the 100 felt it was important to provide resources to students in need.  The 100 sponsors 50 underrepresented kids annually to go through the First Tee program.
The 100 also supported Huston-Tillotson's summer program for their incoming freshmen.  33 students from HT practiced at different stations to learn about golf clubs, putting, driving, and other networking opportunities with the 100 and First Tee.
What They See is What They'll Be.