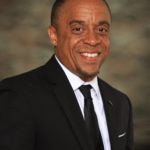 KARL SPENCER
Karl Spencer serves as the president of the 100 Black Men Austin, Inc. As president, he's worked diligently to improve the organization's mentoring efforts in the community.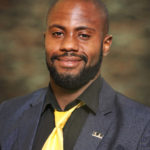 AZEEM "ZEE" EDWIN
Azeem Edwin is a graduate student at the University of Texas and a Graduate Assistant at the McCombs School of Business.
ERIC COLLIER
Born and raised in Miami, FL, Eric has over 35 years' experience in coaching and developing managers and executives from his career at IBM and coaching and consulting practice. Eric has coached top executives, middle managers as well as new managers and emerging leaders.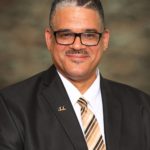 KARL NICHOLS
As Vice President of Membership, he is responsible managing the overall strategy of building member engagement and participation, and building chapter membership.
Drew Thomas
Drew is currently the Regional Senior Director at the American Heart Association in Austin, TX. As a leader within the nation's largest public health non-profit organization, Drew develops community-wide strategies to battle health equity disparities across Central Texas.
Victor Henry
Victor is a licensed Commercial Real Estate agent in Austin, Texas. He has successfully executed commercial leases since 2009. His transactions include Retail, Office, and Light Industrial leases.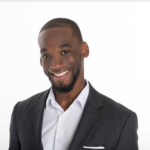 STEPHEN SMITH
Stephen is currently on the Core Risk team within the Business Integrity Division at Facebook, where he designs and builds solutions to protect against threats to the Facebook family of products globally.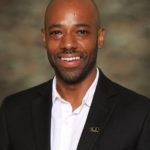 ROMAINE ANGLIN
Romaine Anglin is currently the Vice President of Economic Development. He has spent majority of his life in Brooklyn, New York but hails from the island of Jamaica.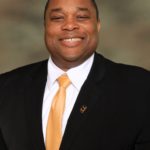 CARL SETTLES
Carl Settles is the visionary Founder and Executive Director of E4 Youth, a 501(c)(3) non-profit organization in Austin, TX. E4 Youth partners with local schools to provide innovative curriculum and support, career exposure, job shadowing and internship opportunities to youth ages 16 – 22.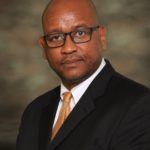 WILLIAM HOPKINS
Partner at Shackelford Bowen, McKinley & Norton, LLP: Bill represents health care entities and health care providers before the State and Federal Government in regulatory, compliance, enforcement and litigation matters.