Programs/Partners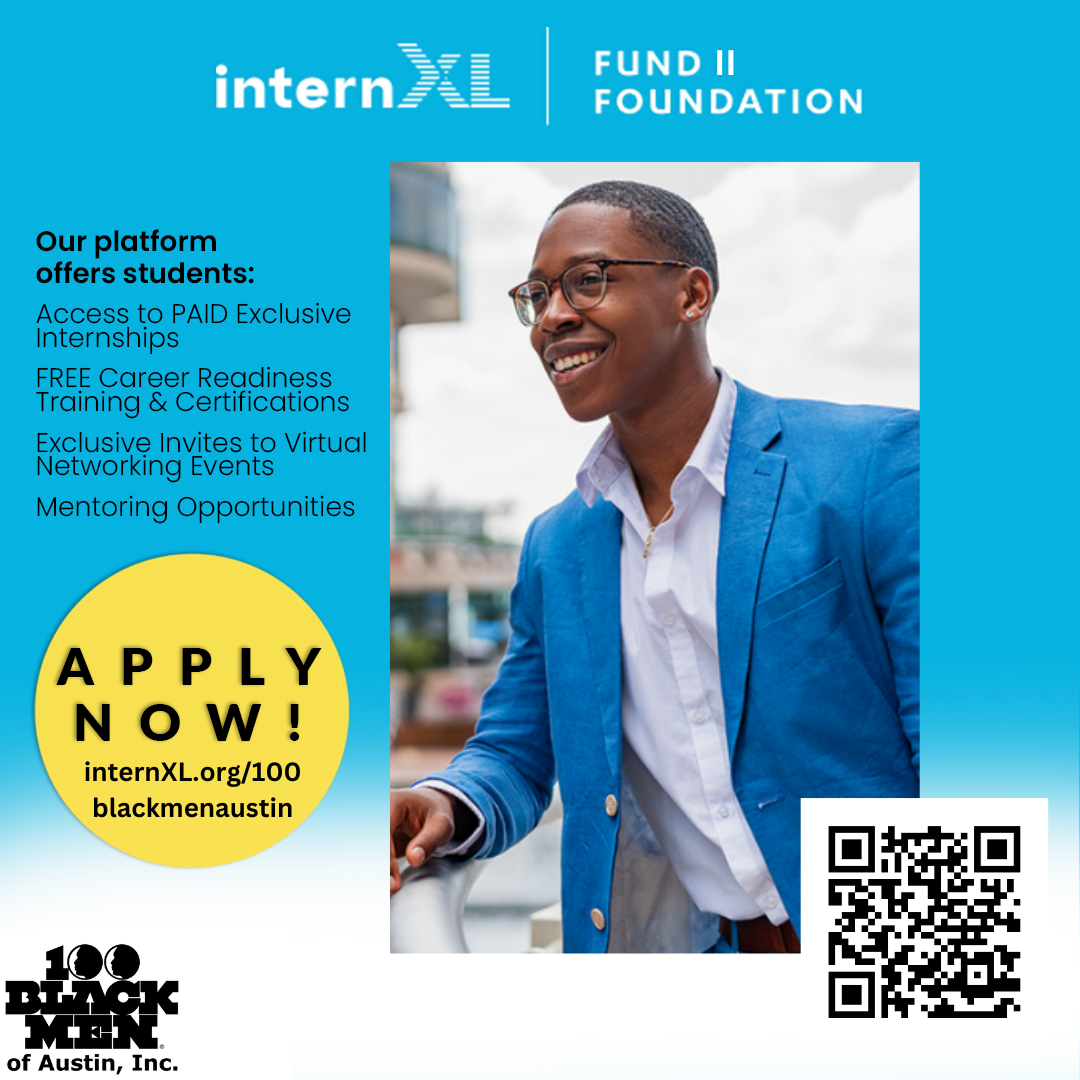 InternXL – Internship Platform
Access to Paid Internships
Career Readiness Training and Certifications
Virtual Networking Opportunities
Mentoring Opportunities
Texas Empowerment Academy
Texas Empowerment Academy (TXEA) was founded in 1998 as a mechanism to provide children with an innovative alternative for educational excellence in grades K-12. Since its inception, TXEA has grown into a jewel in East Austin where primarily African-American students of all labels (i.e., at risk, special education, gifted and talented, economically disadvantaged and Title 1) attend.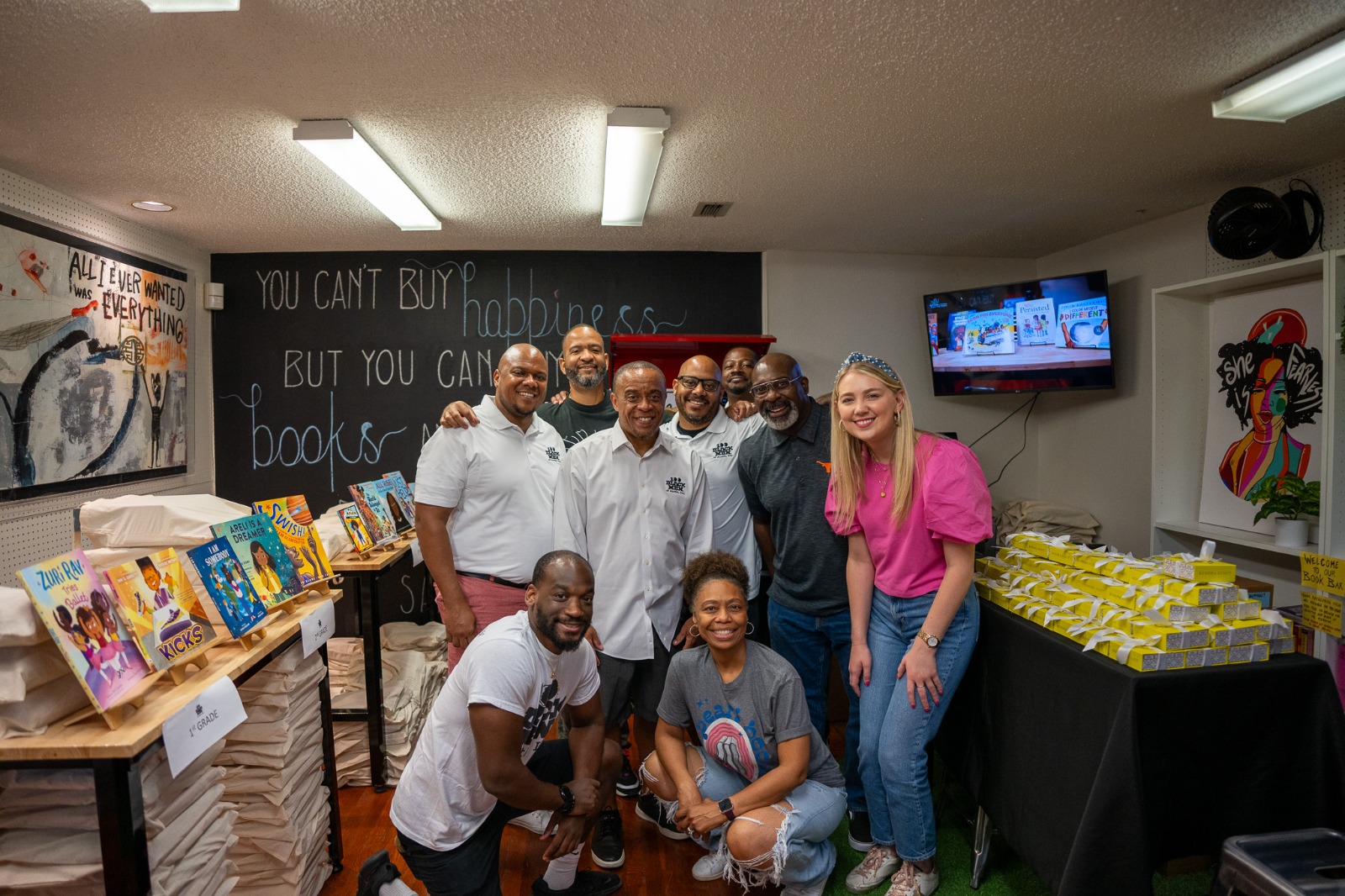 Cultural Competency Initiative
The 100 Black Men of Austin Cultural Competency Initiative provides culturally relevant books to teachers in underserved communities across Austin. The goal is to increase literacy, make reading fun for kids, and support teachers by providing resources to engage with their students.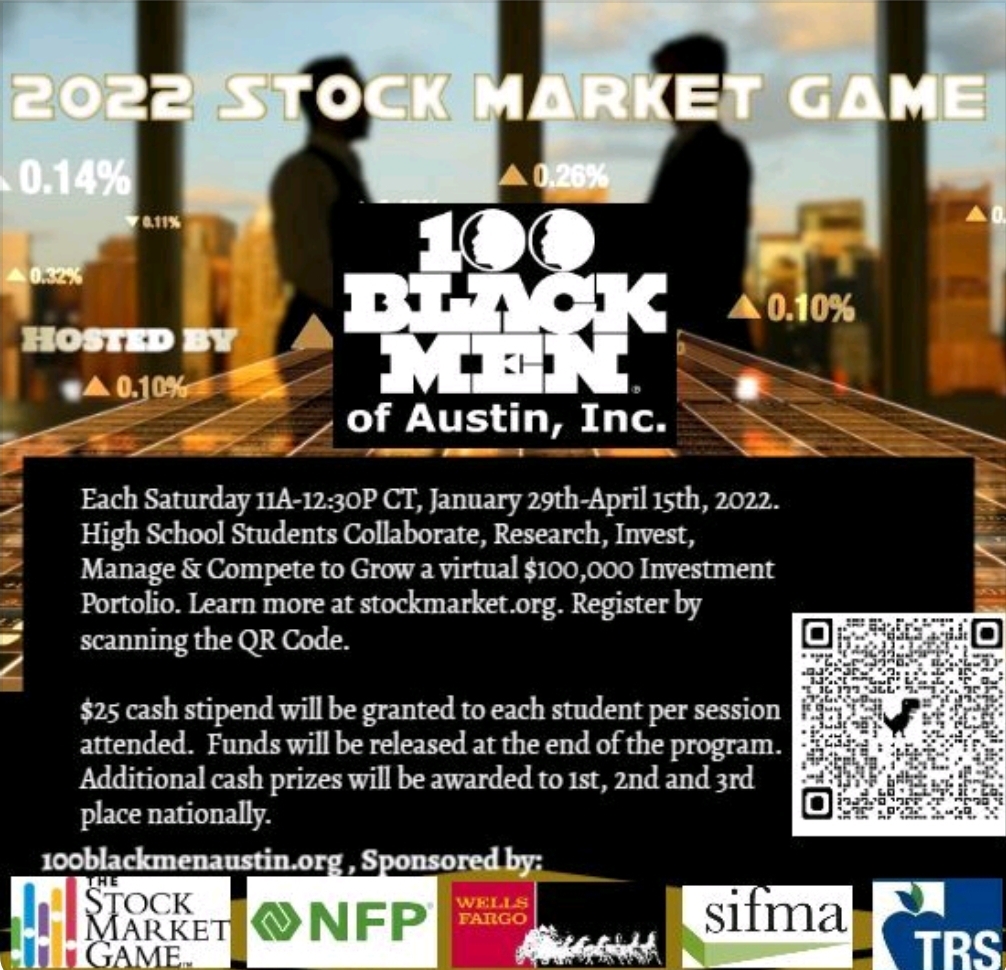 Stock Market Challenge/Financial Literacy
The Stock Market Game is an online simulation of the global capital markets and engages students in grades 4-12 in the world of economics, investing and personal finance with the goal of preparing them for financially independent futures. Participants are given a virtual $100,000 to invest in stocks, bonds, and mutual funds. Played as a team of 3-5 members, students develop and enhance skills in leadership, management, research, problem solving, and team-building.
No prior knowledge of finance or the stock market is required to play. Teachers are provided with all of the resources necessary for a seamless transition into the game, including instructional videos, lesson plans, activities, and open communication with their local Stock Market Game coordinator.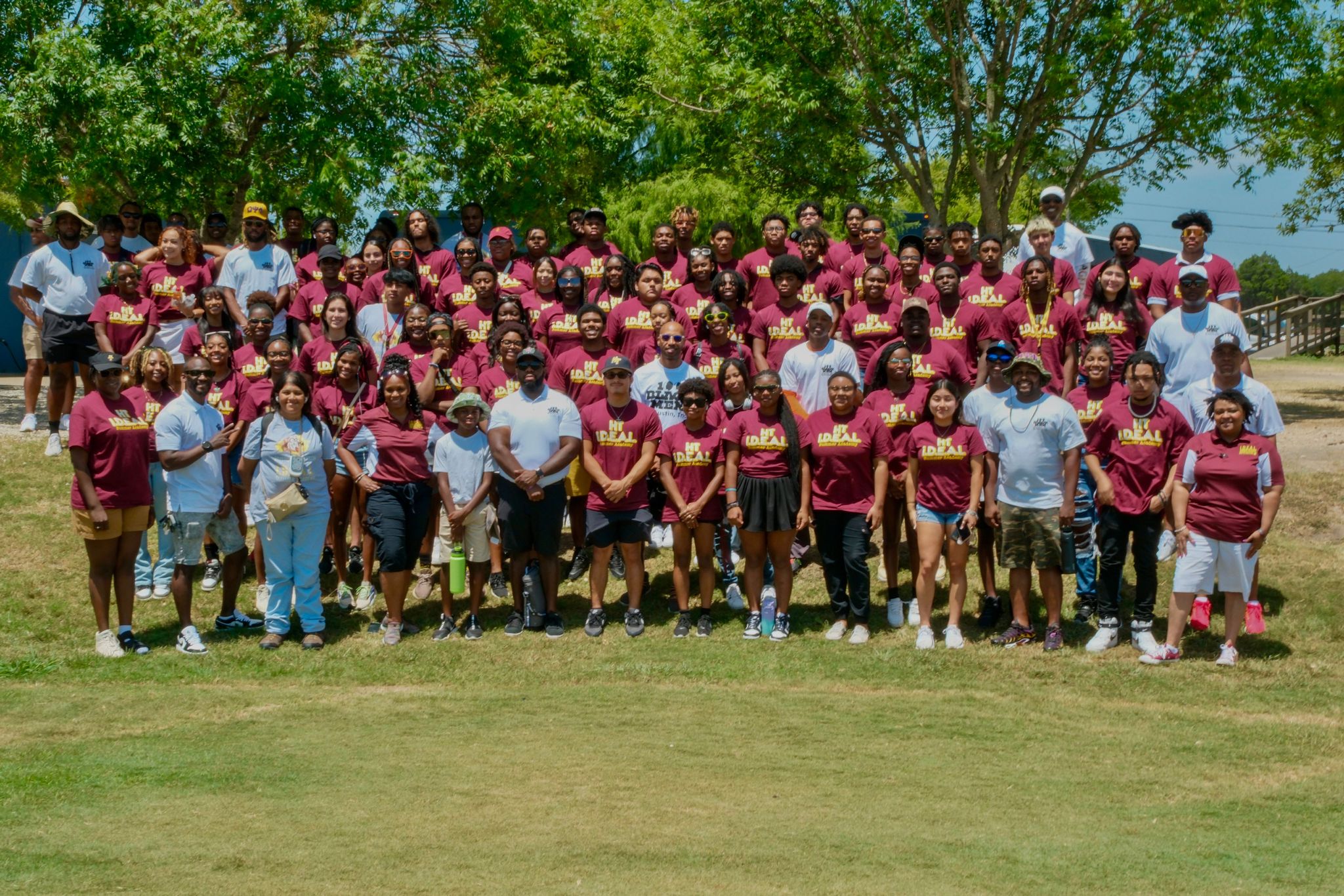 First Tee Golf Sponsorship
The 100 Black Men of Austin, Inc. partnered with the PGA Tour and First Tee to support young men/women of color to learn the game of golf.  The 100 sponsors young men/women to attend a 12-week curriculum of golf instruction with life skills and healthy habits.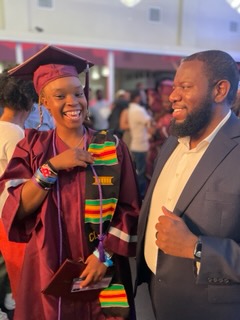 Scholarships for Austin Area Students
Provide scholarships for deserving students graduating from Texas Empowerment Academy, and students attending Hampton and Tuskegee Universities.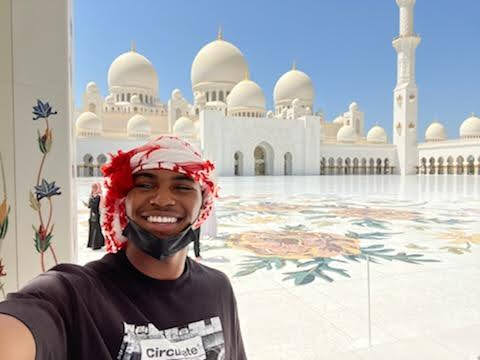 Study Abroad Support for College Students
Provide support/assistance for students of color studying abroad.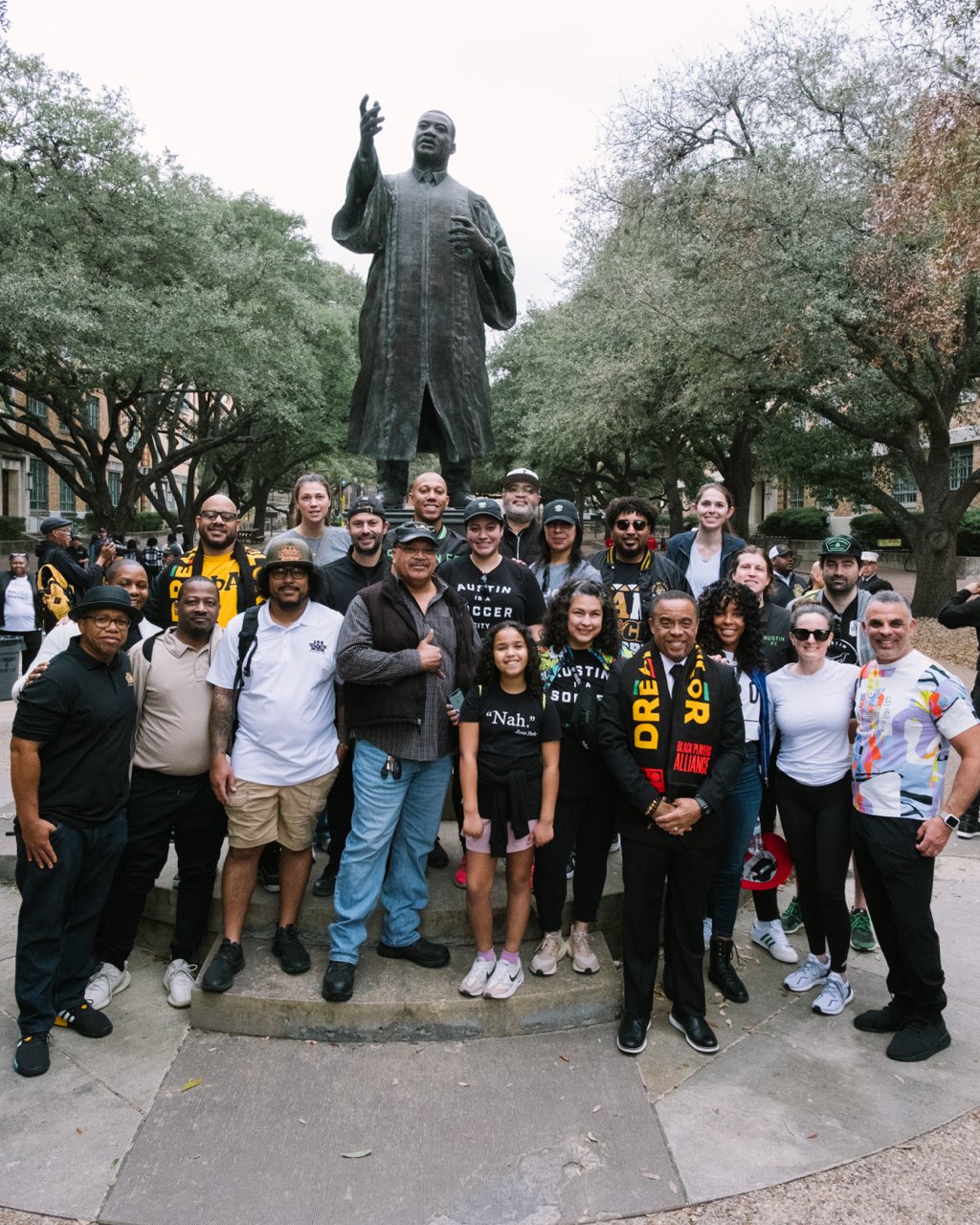 Community Support
Support Educational, Health and Wellness, Mentoring, and Economic Development initiatives in the Austin, TX community.
 Support Voting Initiatives in the State of Texas
Support underrepresented citizens to register to vote in local and national elections
Provide voting resources to ensure they vote during mid-term and regular elections.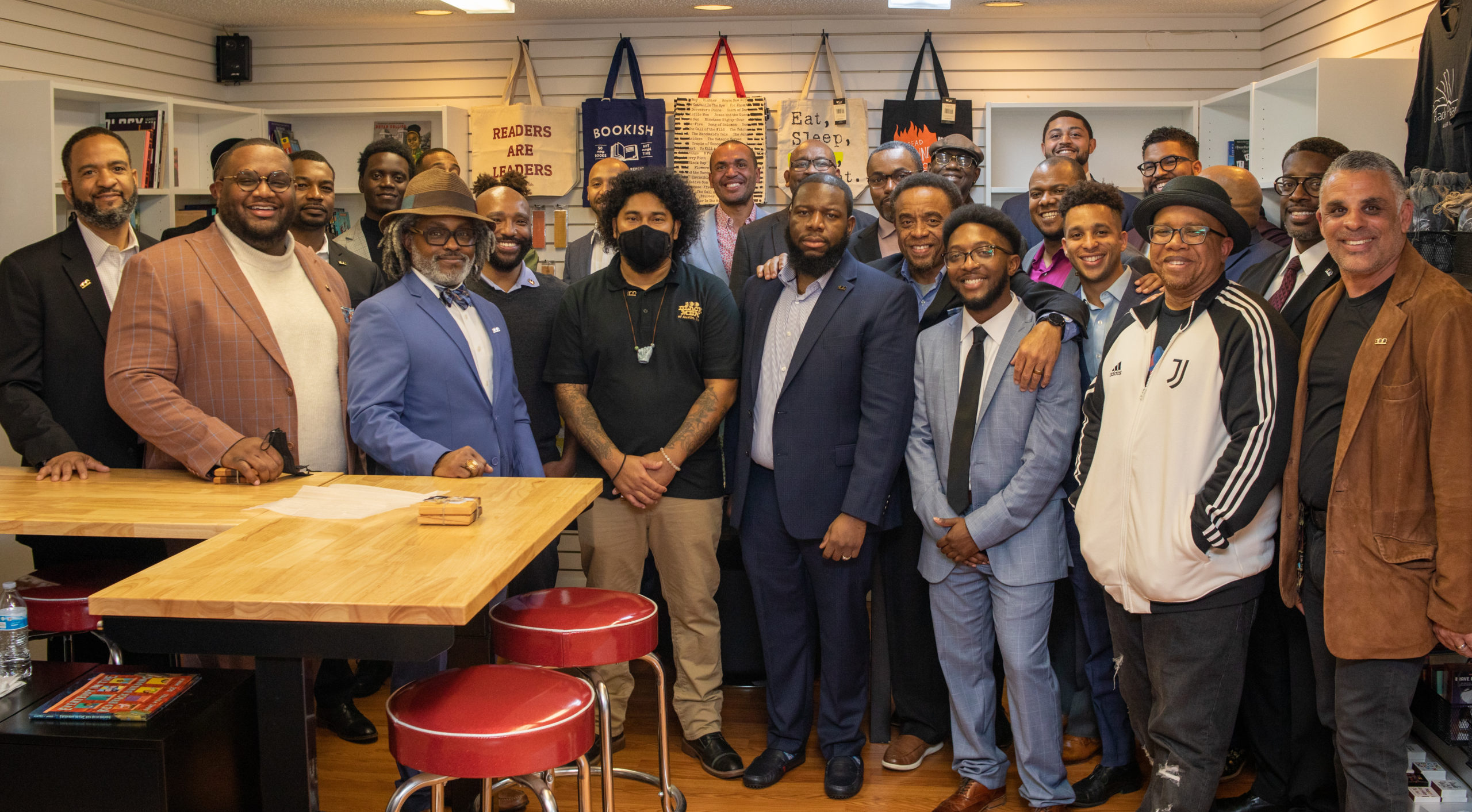 100 Brotherhood
As a member of the 100, you have the ability to network, build relationships, and have a safe space to be yourself as a Black Man.